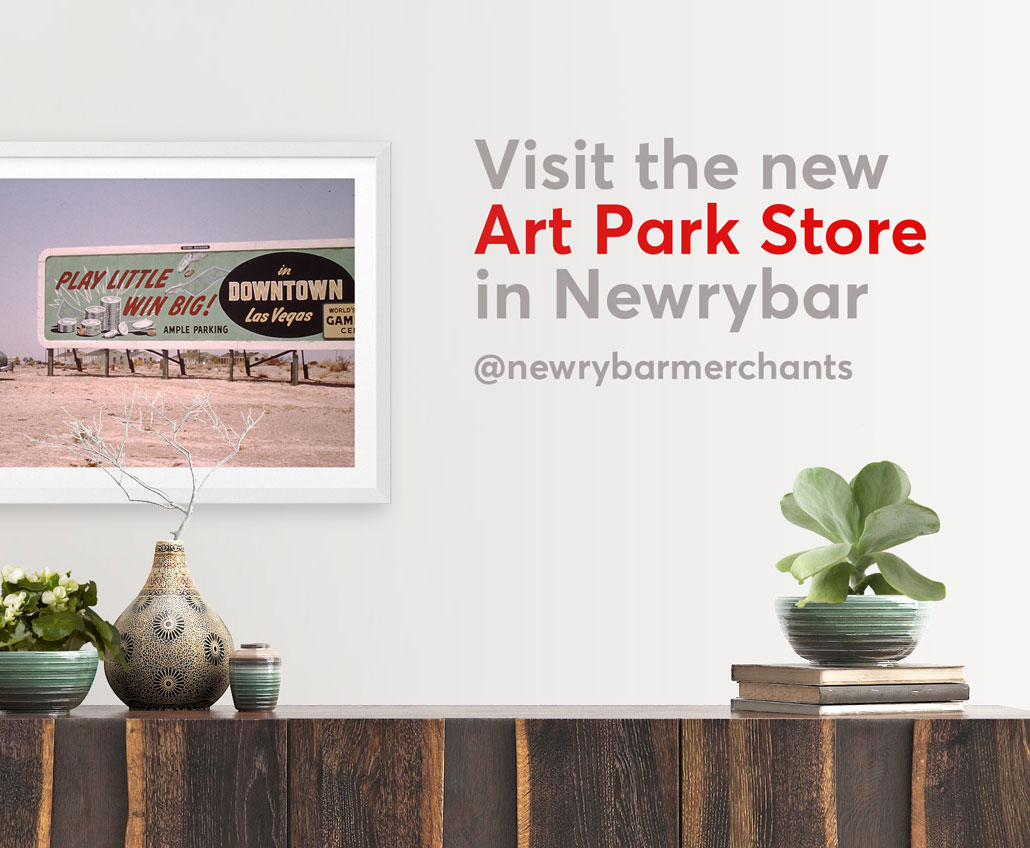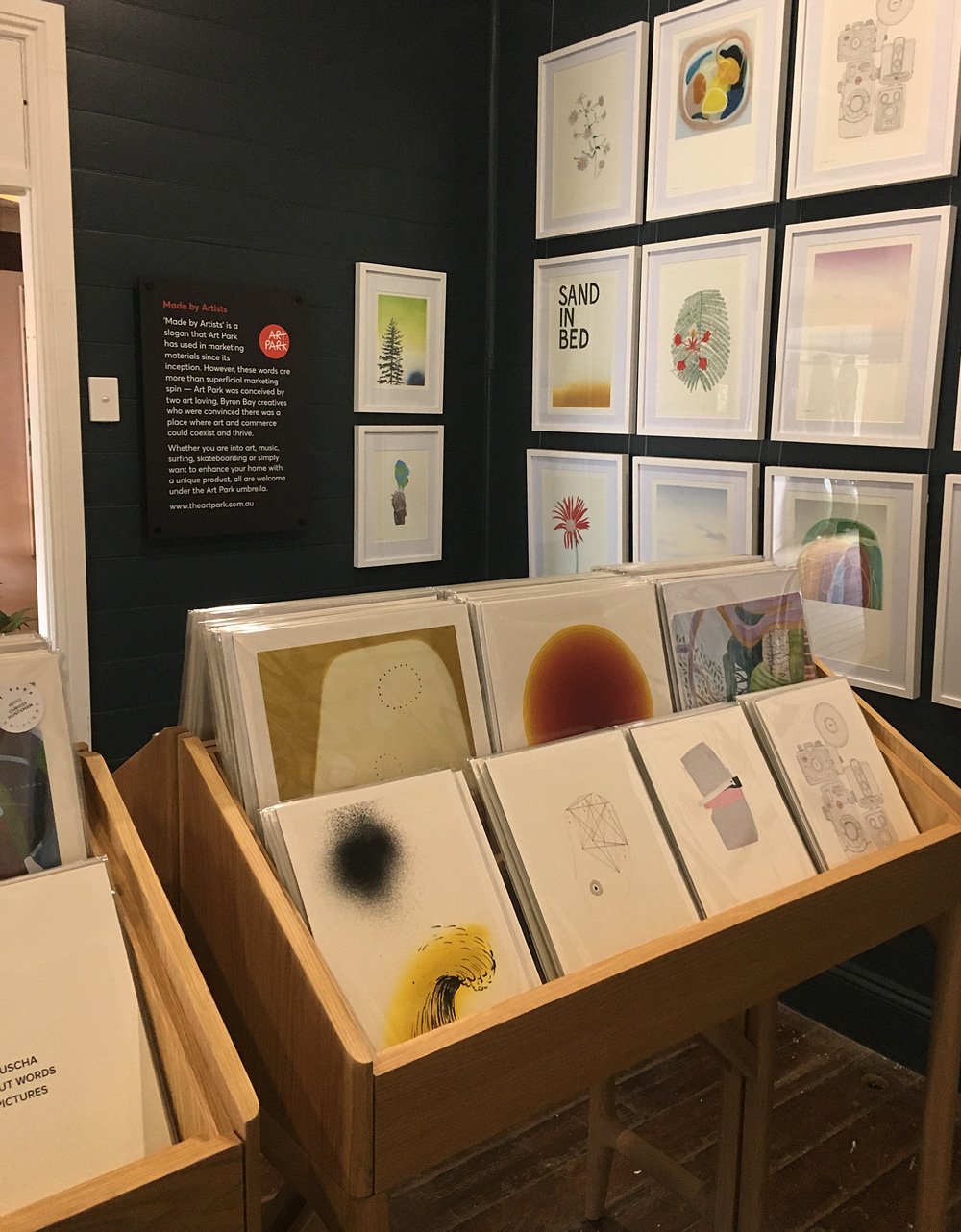 Made by Artists
'Made by Artists' is a slogan that Art Park has used in marketing materials since its inception. However, these words are more than superficial marketing spin — Art Park was conceived by two art loving creatives who were convinced there was a place where art and commerce could coexist and thrive.
Art Park's philosophy of pro-actively respecting the rights of artists and respectfully creating commercial grade products, has ensured we have a loyal family of artists around the world keen to be part of the Art Park family.
This 'pro-artist' ethos and a commitment to innovation has not been lost on the end user. Discerning consumers (and savvy retailers) have embraced the Art Park as there own — a place to nurture creative thinking, support the arts and own a unique product built on the real passion of the founders.

Whether you are into art, music, surfing, skateboarding or simply want to enhance your home with a unique product, all are welcome under the Art Park umbrella.
Via a common thread that is contemporary art, we are able to connect with our customers who know we come from a creative, fun filled, authentic place.
Art Park has established a platform for designing amazing products by starting at the source. 'Made by artists' is much more than a tag line — its our future.